Give yourself moments of pleasure while at work
For yourself, among your team
Unique rituals at any moment of the day
For yourself

A personal and guilty pleasure, out of sight

Among your team

A team breakfast to share a gourmet moment

For the company

A celebration? An event? Or simply coming together.
Make people want to come to the office
Have access to a break room with a coffee machine and a selection of hot drinks throughout the day. Use your meal vouchers, find a meal, go out shopping or have it delivered.
The office cannot compete with the comfort, convenience and freedom of being at home.
Have access to a shop at the heart of the office throughout the day.

Everything an employee's wants or needs at his/her fingertips.

The employee gets a better office experience.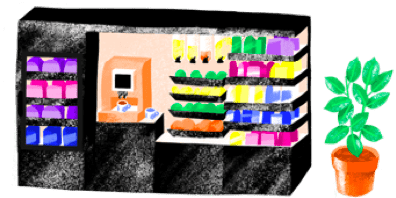 Level 2
Practical, healthy and good
The employee receives rituals at key moments of the day to enjoy more social moments with colleagues at a mini price.

The employee interacts more with the office?? and his colleagues and gets a positive experience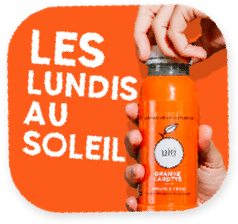 Level 3
Social and committed rituals
Beside the different rituals offered by TOTEM, the employee benefits from the rituals created by his company

Thanks to the TOTEM application, the company can: communicate its values in a simple and playful way, raise awareness among its employees, bring them together for social breaks...

The company provides employees with an engaging workplace experience.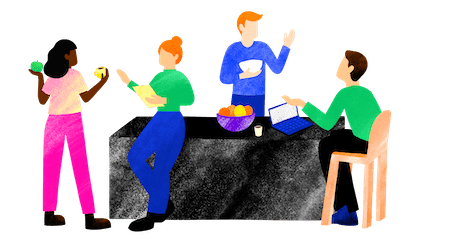 Level 4
The ultimate office experience